Reasons Why These Are The Most Comfortable Jeans You'll Ever Wear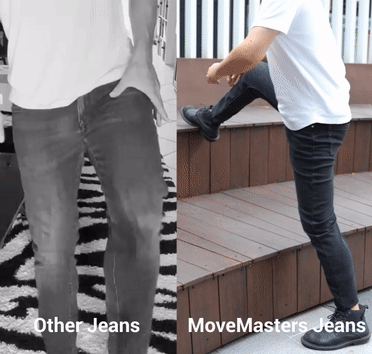 1. 4-Way Stretch: Your Ticket to Move, Groove, and Savor the Comfort.
Dance like no one's watching, bend and sit with ease, all while wrapped in a cocoon of care for your ultimate comfort.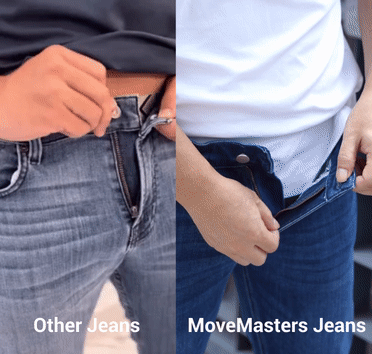 2. Elastic Waistband: No More Daily Jeans Squeeze!
Say farewell to the everyday battle of squeezing into tight jeans.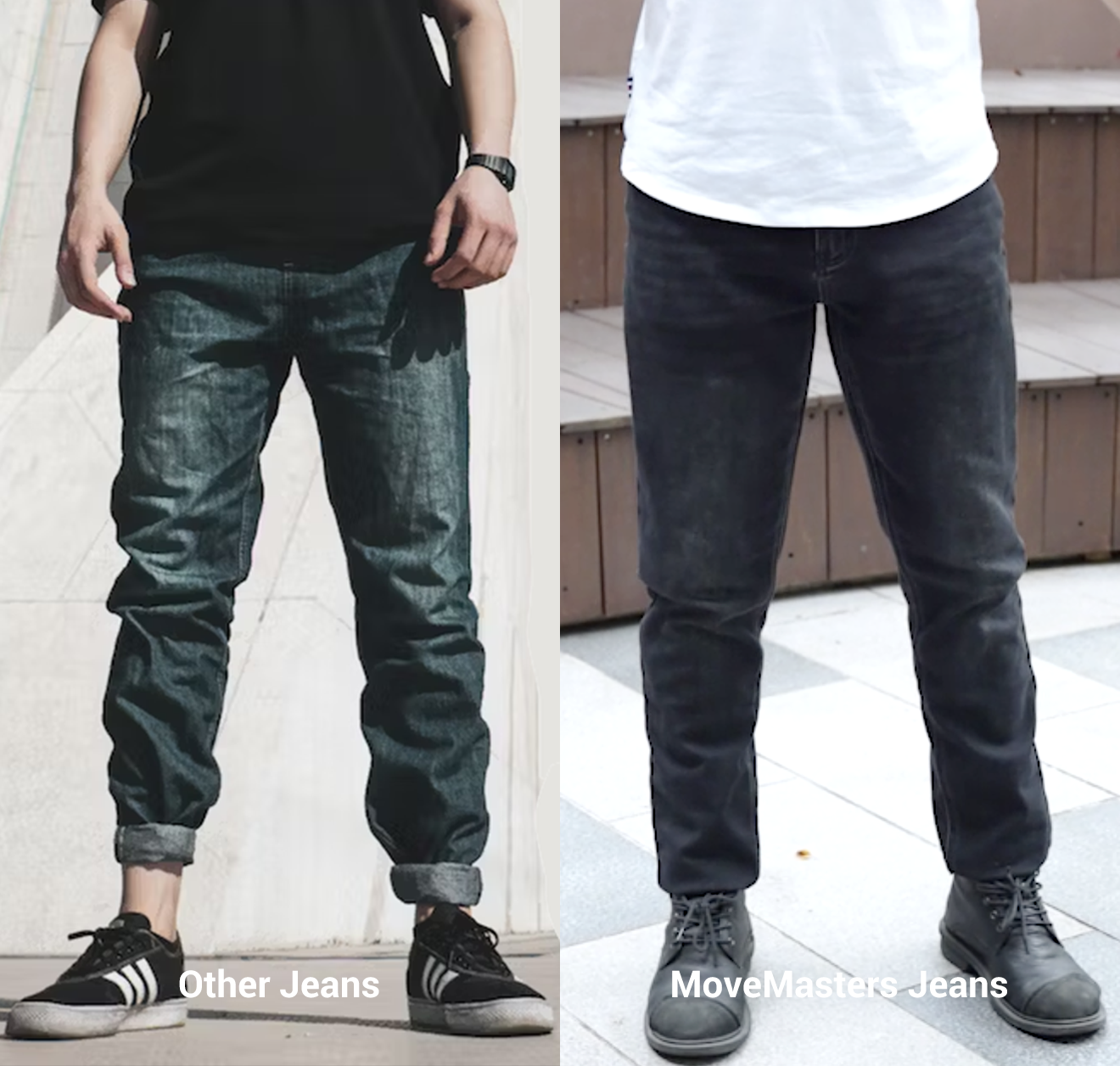 3. Perfect, Flattering Fit.
Hugs your curves and stays put, ensuring you can stride confidently without interruptions. Plus, it's not just about fitting right; it's about making your backside look fabulous!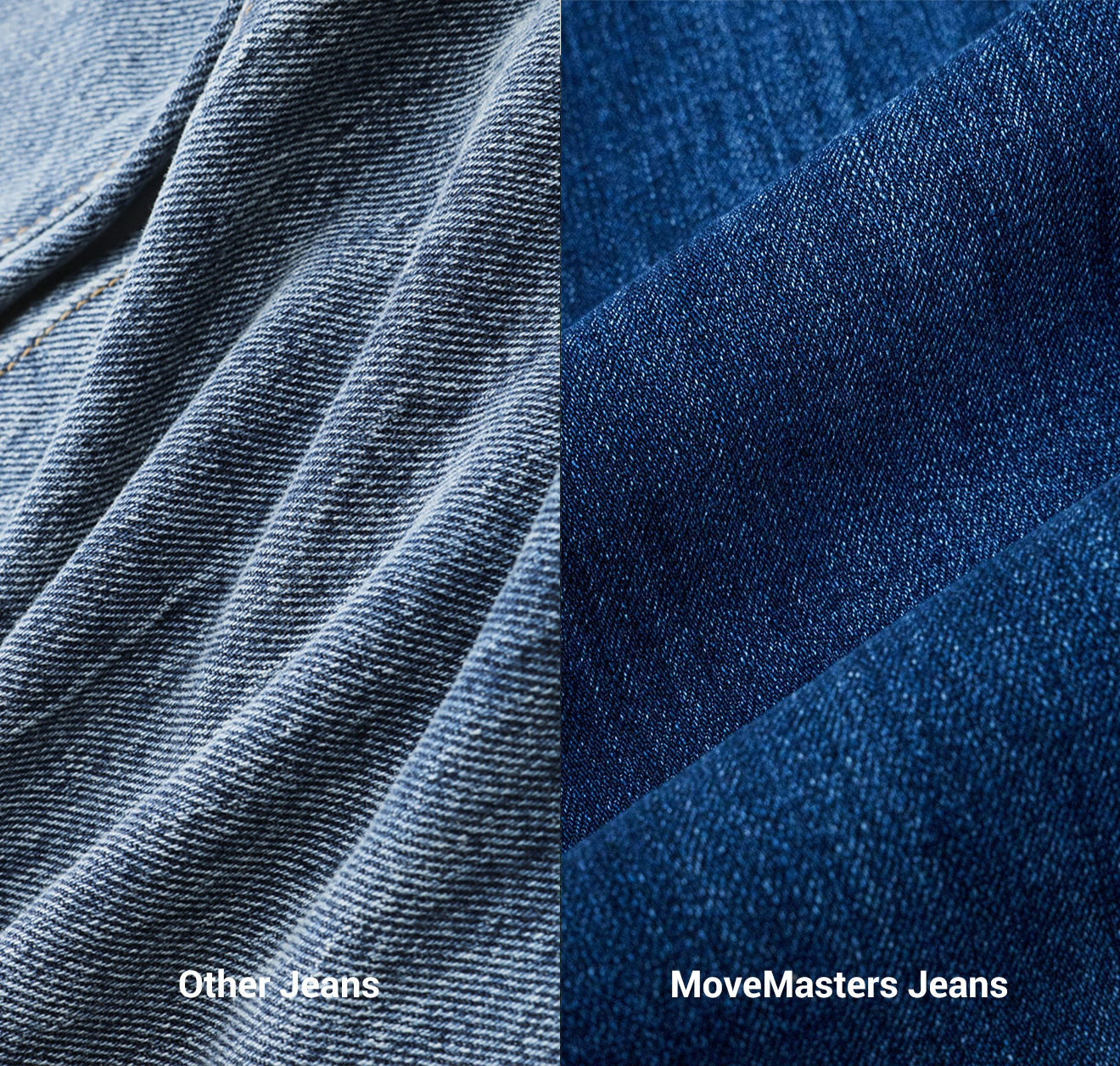 4. Premium Craftsmanship and Unyielding Fabric.
Say farewell to fading, wrinkles, and puffy knees – our denim stands resilient. Even after countless wears and washes, they maintain their impeccable shape and style.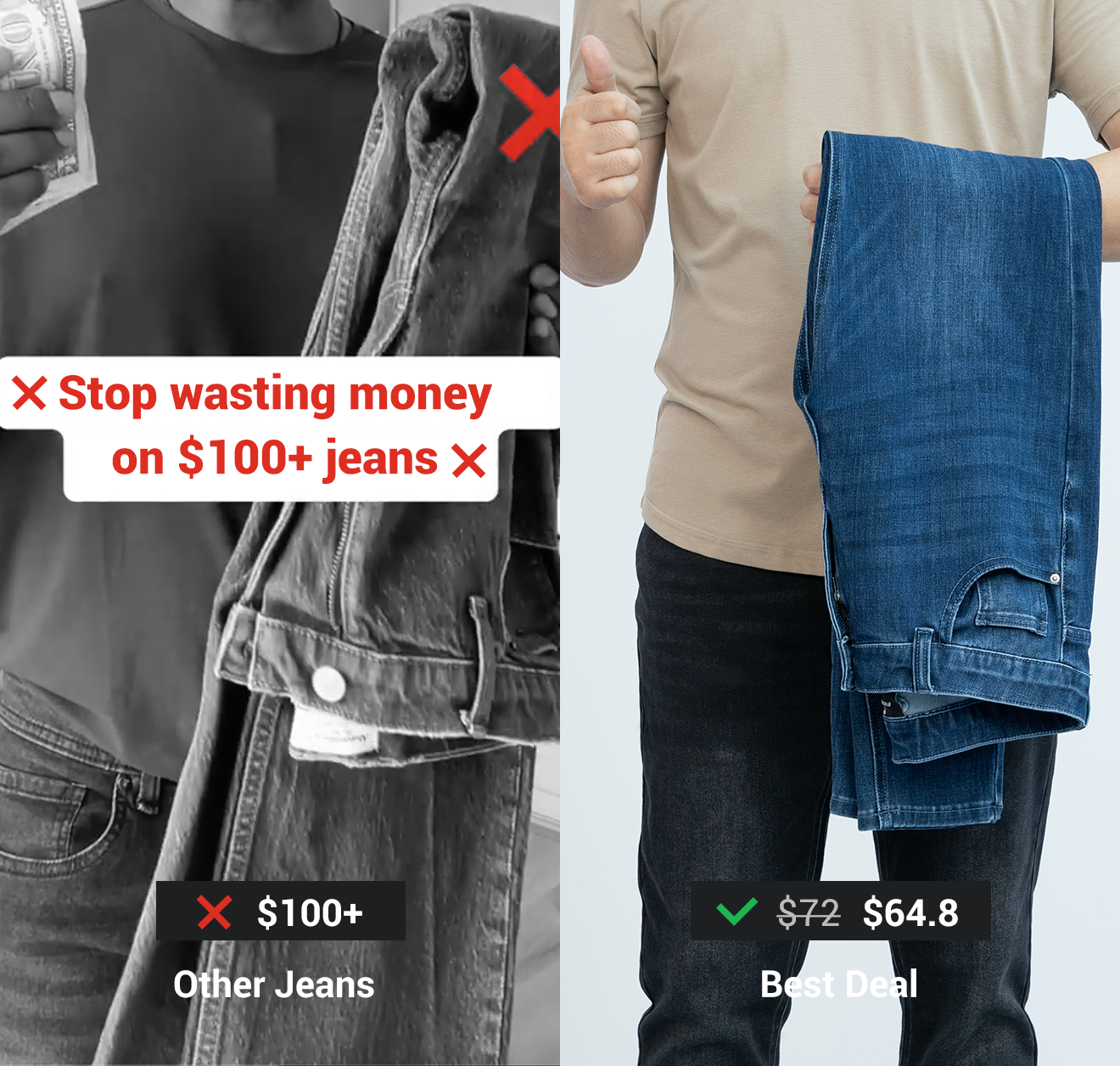 5. Unbeatable Online Bargain: Value Priced for Quality, Not Logo.
Imagine snagging three premium quality jeans for the price of one designer pair – it's a steal!
Ready to Slip into Style? Exclusive Launch Week Offer!