Soft as butter to the touch
Blog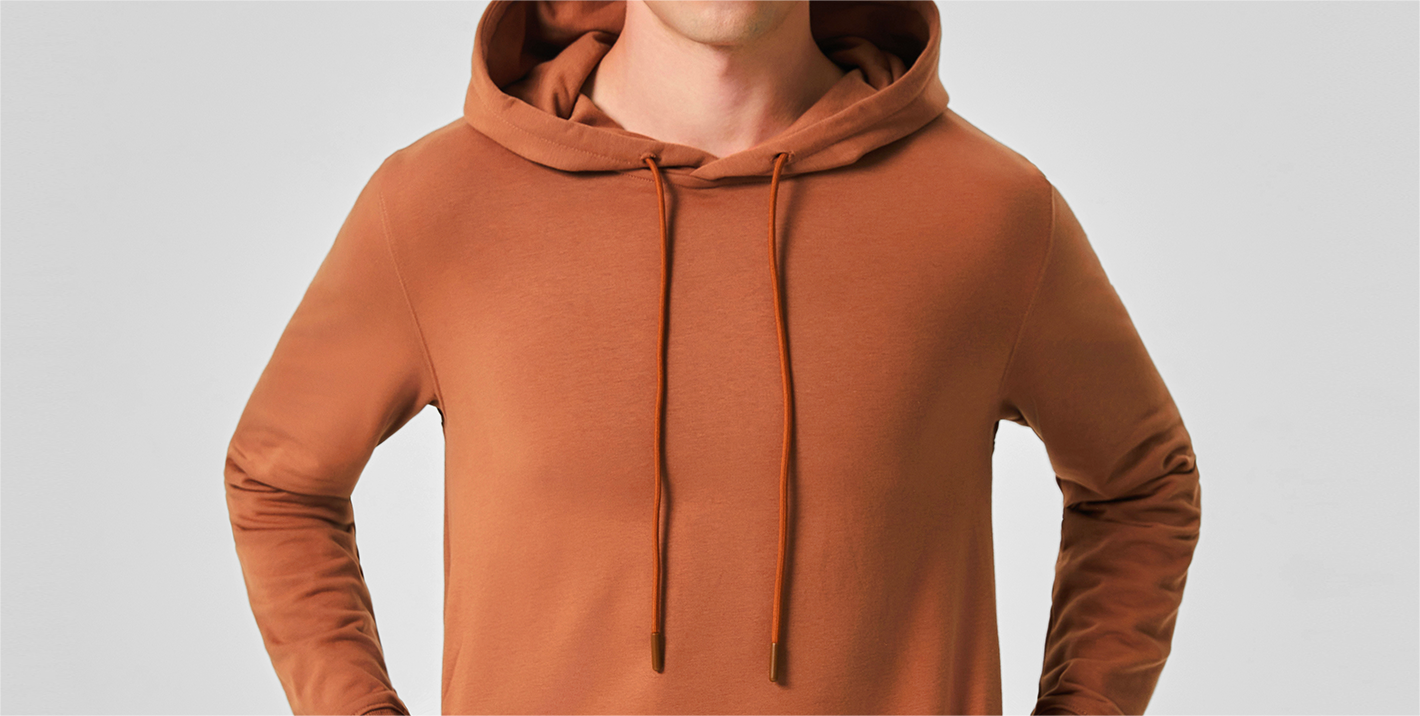 1.Get Ready for Black Friday: Exclusive Deals on Men's Wear
Exclusive Deals in Fioboc Black Friday 2023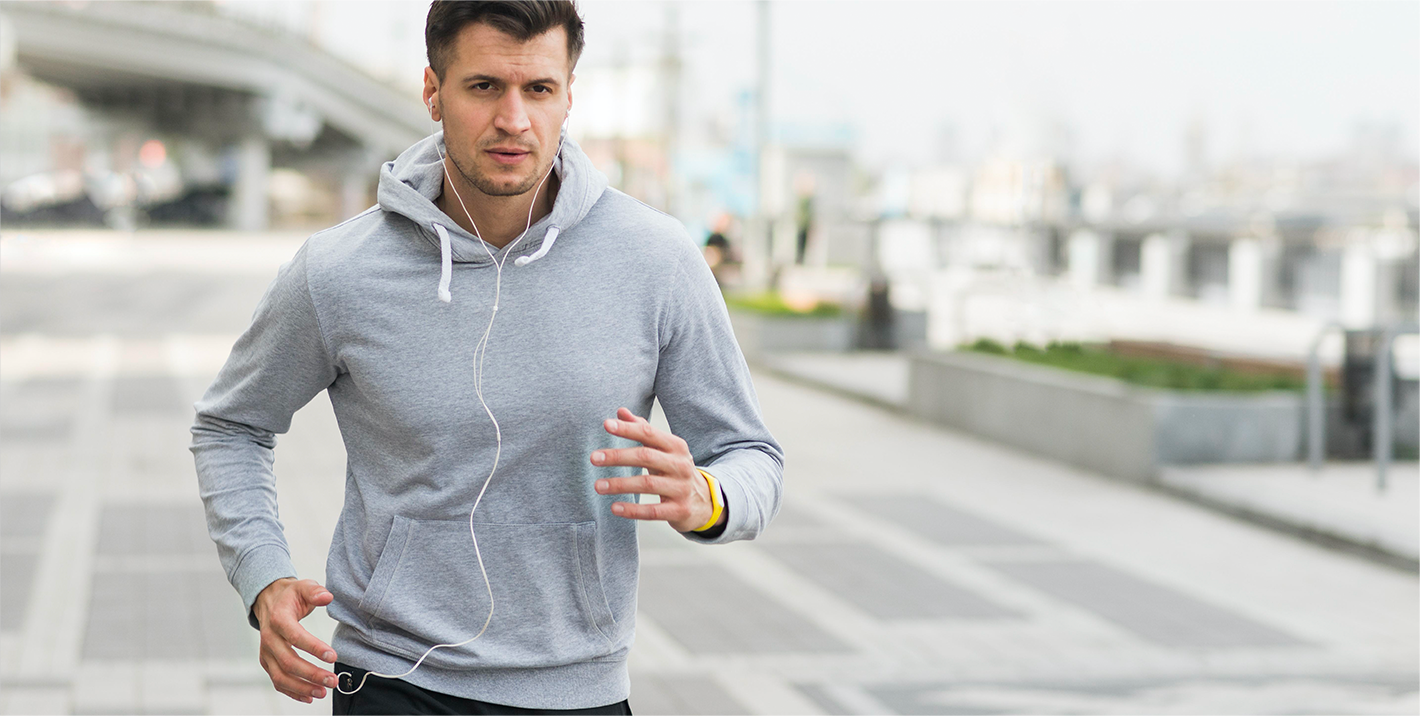 2.Fioboc's Ultimate Fall Sports Sweatshirt: Stay Active and Warm
The first choice for outdoor activities in the new season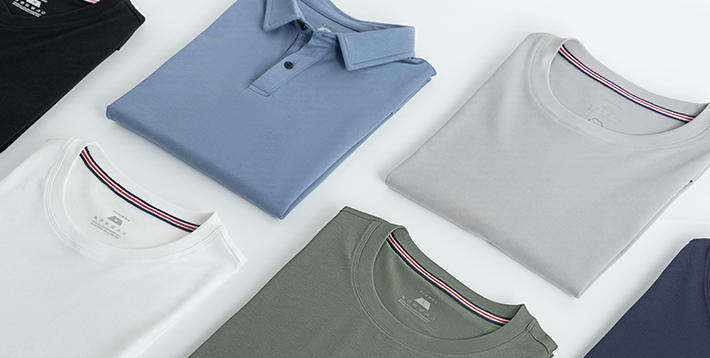 3.The Ultimate Men's Summer T-Shirt Guide
Upgrade your style with the best men's summer t-shirt styles.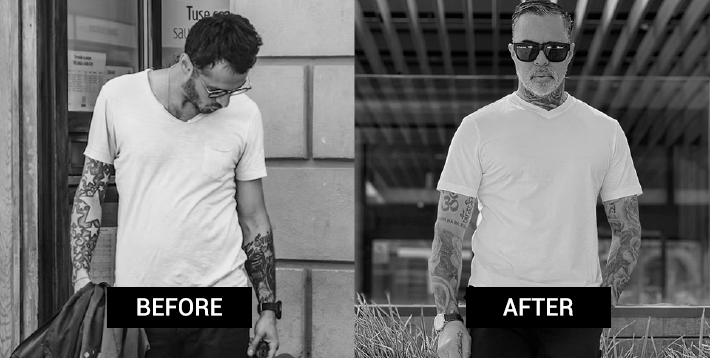 4.New: Real Staycool tees Customer Reviews You Need to See
Uncover the experience and satisfaction of Real Staycool Tees wearers.
Heard It Here First
The StayCool 2.0 slim t-shirts I got fit perfectly and are super nice material. Still looks brand new after a wash, I can tell these shirts will last me a while. Customer service was great, they emailed me again to confirm my order and the sizes. Definitely recommend!
@Matthew. N
I was very hesitant to buy these T-shirts as I wasn't familiar with the brand. I did end up bying them anyway and liked them so much I bought another 3 pack. Colors haven't faded after multiple washes and the shirt have retained their shape. They feel nice and light to wear.
@Harman. D
This is the hands down the most soft buttery feel t-shirt I've experienced. So perfectly suited to my body type in terms of sizing-fit, comfort and excellent style, even after washing the fibers kept their size and the colors have retained their hue. I love them.
@Kimberly. K
They are one of my go to t-shirts, working or just in a casual setting because they are super comfortable, comfort is big deal to a big guy like myself. These never disappoint they are soft and lightweight but fabric is thick enough not to tear in compromising situations.
@Bridgette. R
Our Rules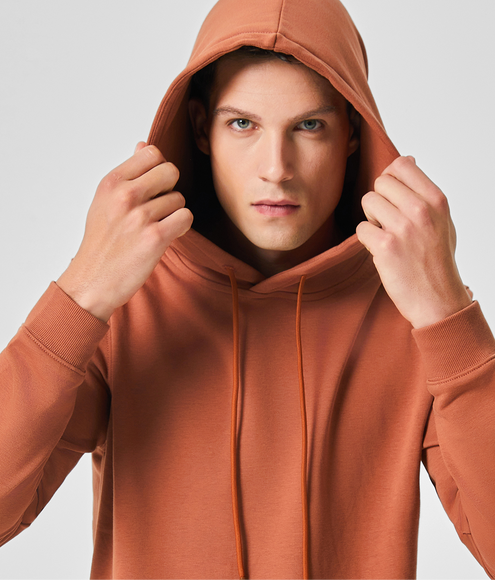 Comfort Over Everything
Looking good helps you feel good. However, if you're wearing clothes that aren't comfortable, those feelings disappear in an instant. That's why all our clothing is designed with comfort in mind.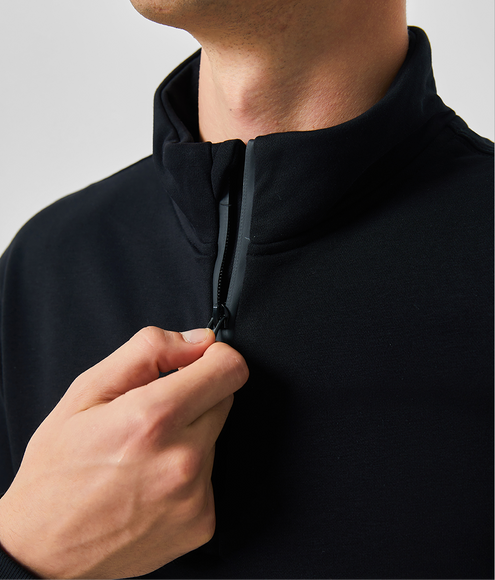 Made To Last
We focus on designing long-lasting, timeless clothing that will get its wear year after year. Wave goodbye to those shoddy, throwaway tees that are one-wash wonders.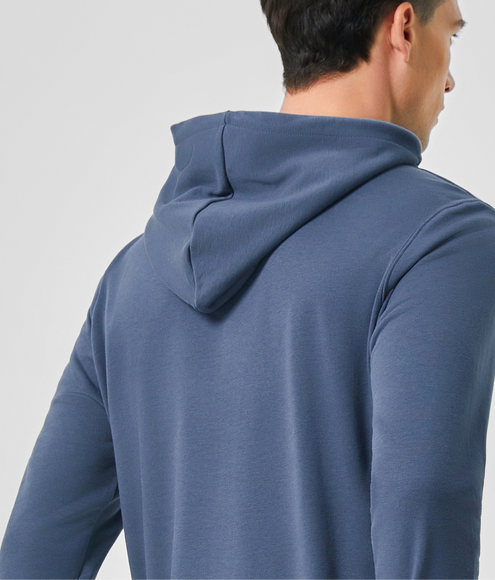 Priced Based On Quality, Not Logo
At Fioboc, we cut out all of the unnecessary branding, retailers, to focus 100% on quality fabrics, workmanship, comfort, and versatile styles. We are exactly what premium and affordable menswear looks like.
Join Us On Instagram @fioboc_official